PARAGON COMPUTERS
For IT Support Services in Christchurch, talk to one of our trained IT professionals for expert advice and prompt service for large or small business users – no matter what your problem.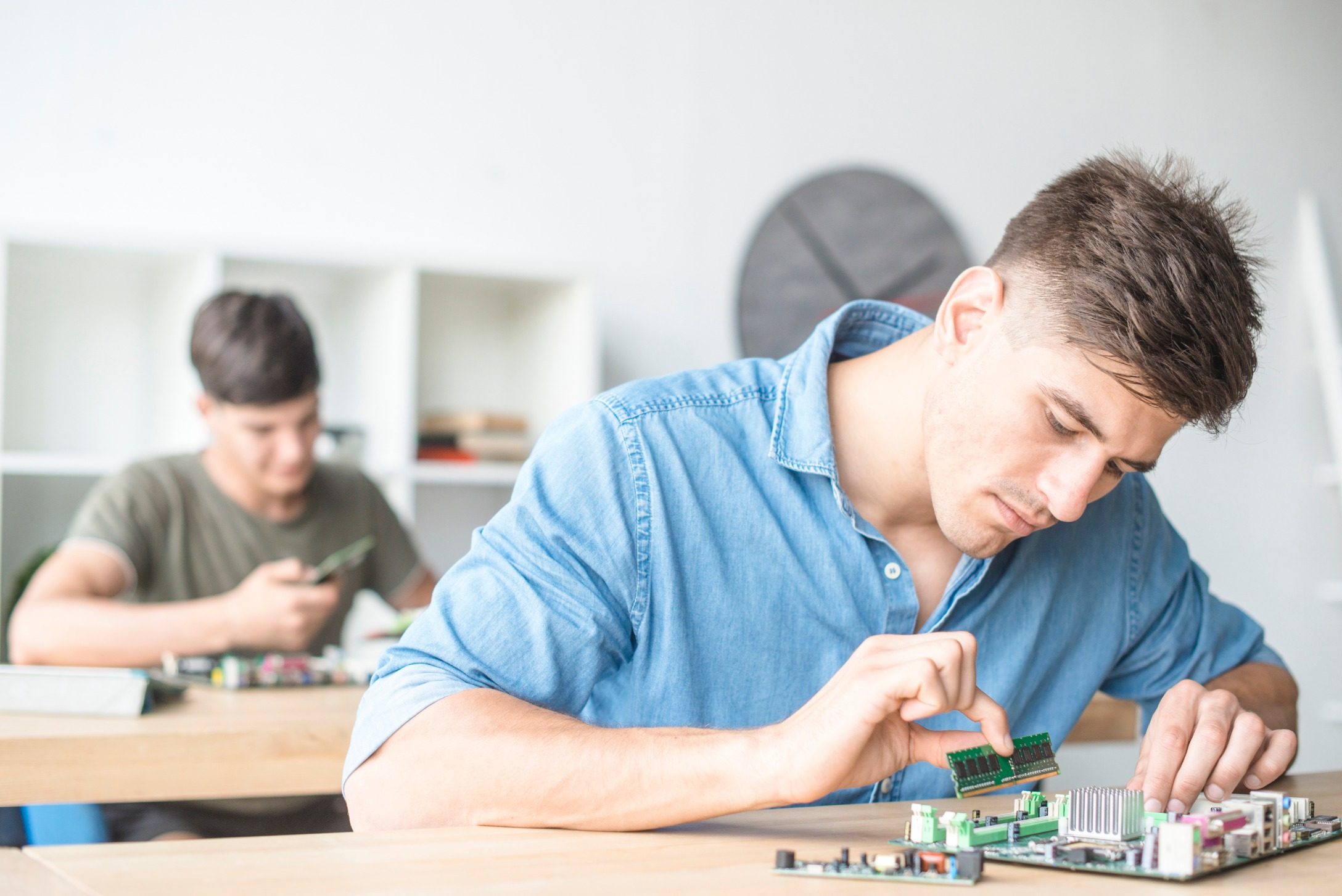 WHO WE ARE
Paragon Computers is locally owned and operated, with an established reputation as a trusted provider of IT Network Systems installation and support. We remain committed to developing cost-effective, practical solutions to our valued Christchurch and Canterbury customers.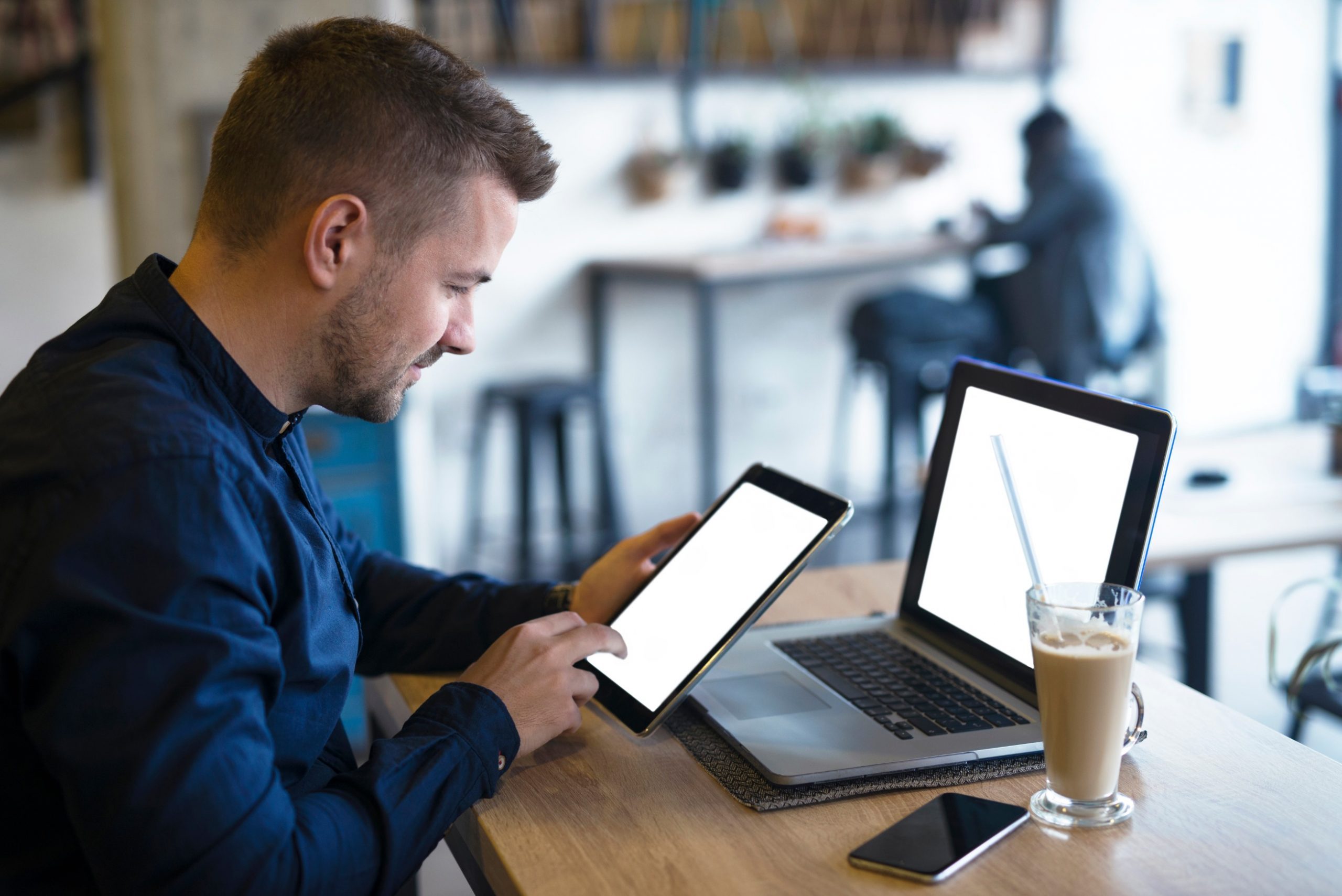 OUR MISSION
Our mission at Paragon is to be the leading Christchurch IT Support company, known for making IT easy for their customers. We want to be your single point of contact for all things IT. We use our knowledge and experience to make your IT systems perform like they should.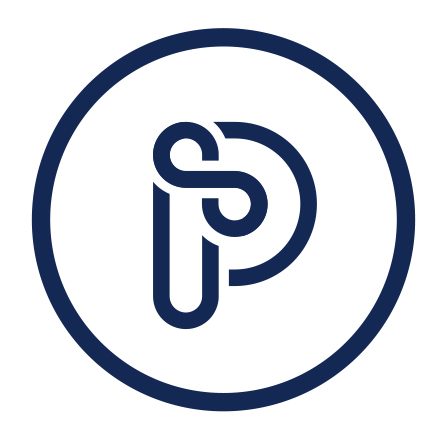 More Info
Technology is at the core of every successful business and having Paragon's reliable and local IT support means your IT issues will be resolved quickly and efficiently. We provide phone support, remote support and onsite support as required and we work with you to implement long term IT solutions to ensure your business IT systems are always running smoothly.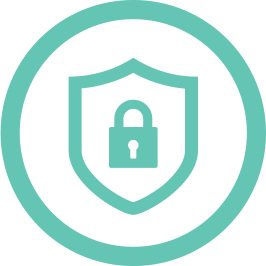 More Info
Cyber security is more important than ever. Computer viruses, Ransomware, phishing scams and software vulnerabilities are just a few of the ways your IT systems can be compromised, putting your data and business at risk. At Paragon, we create a customised security bundle designed specifically to meet the security requirements of your business.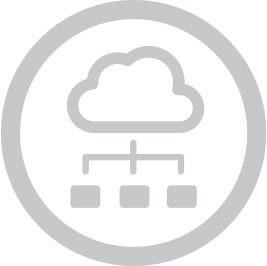 Cloud and Hosted Services
More Info
Paragon provide Office 365 migrations and ongoing support. We are a Microsoft Cloud Silver Partner so if you have an on-premise server or legacy application that you need to keep going but don't want the upfront costs of new server hardware, we can migrate your systems to the cloud or provide hosted services priced per user per month giving you the flexibility and performance you need.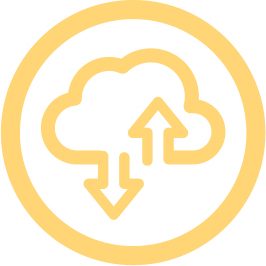 More Info
If the worst should happen, are you protected? In today's world, your data is probably distributed across multiple platforms. We provide managed backup solutions to protect your data wherever it resides. We also provide disaster recovery and business continuity solutions to ensure your business can continue to operate efficiently and effectively, regardless of circumstances.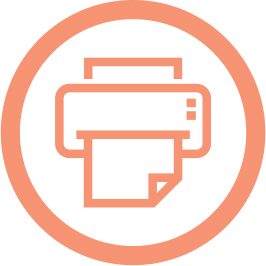 More Info
Manged Print Services through Paragon Computers keeps your printing consumables and maintenance at a simple low monthly cost. We supply the latest devices and print technology with comprehensive service and support. A 4yr warranty and automatic replenishment of print consumables means you won't be distracted with printer issues ever again.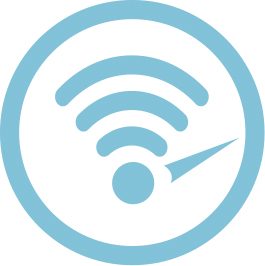 More Info
Paragon provide internet connectivity and VoIP services for our business customers all over New Zealand and Australia too. Our UFB business plans include unlimited data and a free static IP address. Our phone system solutions combine the best VoIP technology and value calling plans to bring you reliable, feature rich telephony solutions at a fraction of the price of our competitors.
TESTIMONIALS
What People Are Saying
Paragon Computers Ltd have been our IT partner since 2012. I would highly recommend them to any company needing support with their Microsoft systems. Clear advice when issues occur, knowledgeable staff, fast service, good solutions and dependability are vital for our organisation to function. Paragon provide this.
Paragon have been looking after the IT needs of RLB in Christchurch for over 20 years. In that time, they have without fail responded quickly and efficiently to our various issues, and always offered good, cost effective advice for all our IT needs from online backups to hardware and software. Paragon were responsible for getting us up and running within days of the various Canterbury earthquakes and keeping us seamlessly operational through a number of difficult moves and diverse locations over that period.